Today we feature Hugh Thomas & Joe Benn from Ugly Drinks who run a brand new UK based company which sells natural soda drinks.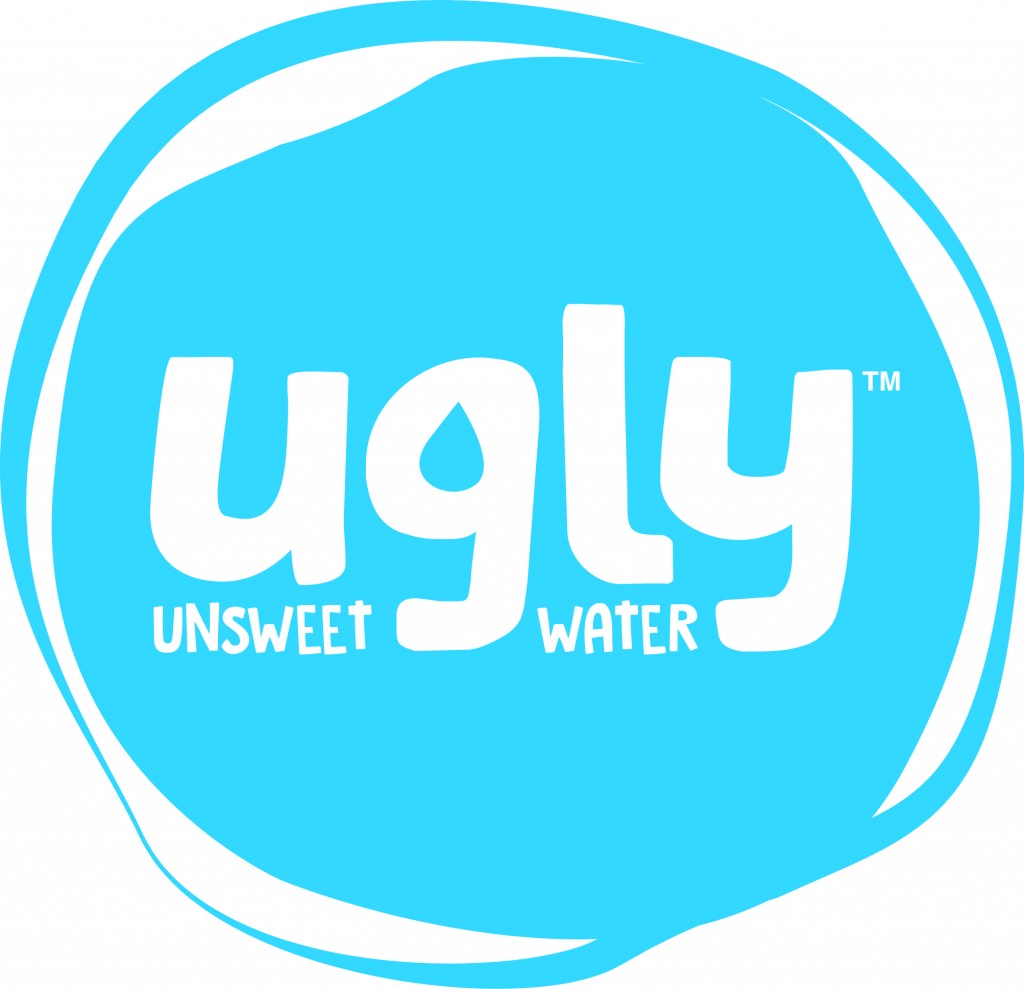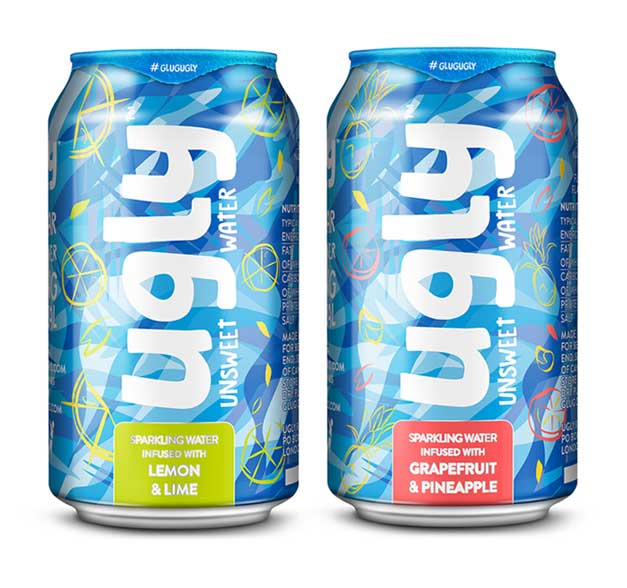 What kind of business do you run? When did you start it and where is it based?
Ugly Drinks is a new company that launched in 2015 and co-founded by myself (Hugh Thomas) and Joe Benn. Ugly (initially) is a range of 100% natural, fruit infused sparkling waters. We have two flavours; Lemon & Lime and Grapefruit & Pineapple. We launched these drinks in stores on January 7th 2016, so we are just getting started!
What inspired you to start this business?
We began to learn more and more about the impact of sugar and sweetener on the UK. We saw a huge impact on the health of the nation but also on the happiness and productivity too. Too many people are drinking too much sugar and sweetener and we wanted to create a product that made you feel good without being overly sweet or sweetened.
When we looked at the drink shelves, we realised that it is very difficult to find something with flavour but without sugar or sweetener, so we set out to create something that ticked these boxes. Infused sparkling water was our solution to traditionally sugary and sweetened drinks and we were very excited to launch our all natural product in January.
Ugly is a great alternative to traditionally sugary or sweetened fizzy drinks as it contains no sugar, no sweetener and no artificial ingredients, but all the refreshment of a cold canned beverage!
How did you come up with the unusual name of the business?
We're glad you think Ugly is an unusual name (that's part of it!). Too many products over-promise and under-deliver with their names and we didn't want to do this. Drinks that promise to make you smarter, grow taller or make your hair curly…that's not right…right? We wanted to make a product that was beautiful on the inside and Ugly on the out. Ugly is just sparkling water but infused with fruit. If that makes us Ugly…then so be it!
How many people are involved in your business?
The team is currently 4 people and we are based in a small shipping container in Elephant and Castle. Feel free to pop by and say hello if you're ever in the area!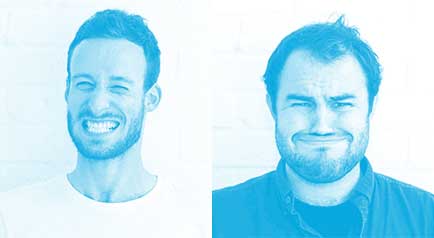 Why did you choose Elephant and Castle as your headquarters?
Elephant and Castle is a hidden gem. Our office is a shipping container in the super creative Artworks community and we love being a part of it. The location is great for getting around London and that's important for us as the team is out and about everyday.
What is actually inside your drinks? What do you think of Stevia?
We use the essences and oils of the fruit to infuse the sparkling water. There is no fruit juice in the product. This means our drink is unsweet. Stevia is an interesting product and we are interested to follow its development. For us, we were interested to create a drink that wasn't sweet at all, and introduce a new type of beverage to UK consumers.
What marketing strategy will you use to get the word out?
We are all about creative disruption. Whether on pack, in-store or in your office, all of our marketing activity will be fun and head turning!
Where can I buy Ugly drinks?
We are currently stocked at Selfridges, Whole Foods Market and over 150 leading independents in the UK. Additionally, we have a website that sells our product and we've created a special code for you guys (20% OFF) : UGLYDELP.
What are your future plans for the company?
We are driven to make healthier drinks accessible to as many people as possible, so we will continue to try and get Ugly in more and more stores across the UK. We genuinely believe people are sweet enough already, and that they should have sugar and sweetener free alternatives available! Hopefully Ugly can lead the charge in this area and we look forward to more brands joining us along the way!
In the future, we will also look to introduce more flavours to UK stores and maybe one day (if things go to plan!) expand beyond these shores!
Are there any blogs, podcasts or Facebook Groups about entrepreneurship you follow closely?
We love loads of these! Tim Ferris & Gary Vaynerchuk produce amazing content. The team at Hiut Denim and The Do Lectures continue to inspire (daily) and the book The Obstacle Is The Way by Ryan Holiday is a must read for any entrepreneur.
To learn more about Ugly please visit Uglydrinks.com.