Our second interview is with Diana Chan from Inspire Me Korea. She runs a monthly subscription box service in the UK providing Korean surprise products. If you like Korea this is for you!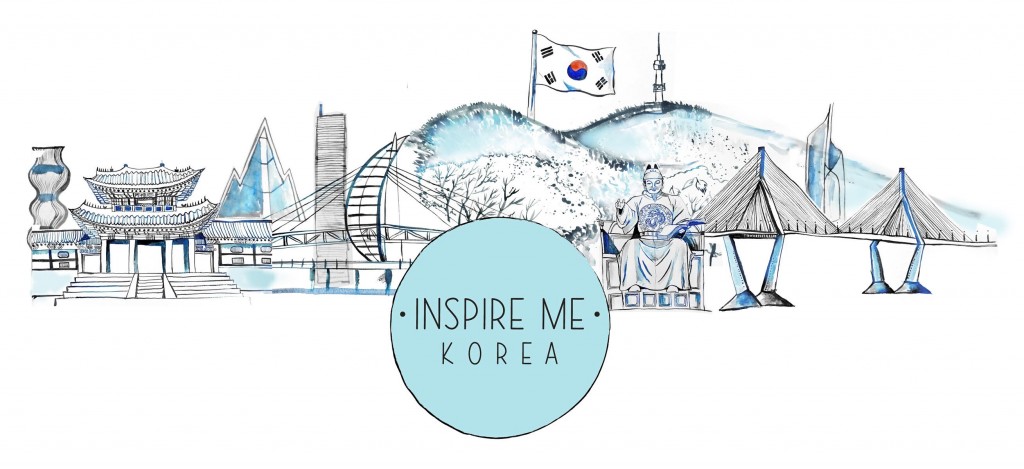 Tell us a little bit about yourself and your background.
My name is Diana and I graduated with a BASc at UCL, United Kingdom. I've always been someone who likes to try new things and has multiple things going on at once!
What kind of business do you run? When did you start it?
I'm running a company called Inspire Me Korea (IMK). It is a monthly subscription box service for the UK and will expand to other countries in the future. It aims to spread awareness of Korean culture by providing surprise boxes with Korean beauty, snacks, K-pop collectibles, history, culture, recipes and more!
I started working on IMK 6 months ago, and now we are launching this month (February 2016)! So we are super excited for IMK to finally be on the market.
What inspired you to start this business?
I've always been interested in Asian culture as I am British born Chinese, I feel like there's a lot of rich culture and tradition which I am out of touch with because of being born and bred in England. I came across K-pop music in 2011 and this has inspired me in many ways. In 2015 I travelled to South Korea alone to find out more about Korean culture. At the time, I fell in love with the city, the people, the language, food and everything it had to offer! So much that when I returned home, I felt like I wanted to bring a piece of South Korea's vibrant culture back with me, and help spread the word!
What is your daily routine of running your business?
Every day is different! That's what I love about it. It started off with just one full time person working on it – me. As a result I was in charge of every aspect, from marketing to merchandising, designing, filming, editing, writing… Everything you can imagine! Now I am scouting for more people to join the team to help with the workload.
What are the best and worst parts of running your business?
The best part I would say is the reaction from potential customers! After working so hard on something for your customers, the only thing one would wish is for the customers to appreciate and love what you've prepared for them! So receiving positive comments and messages really makes my day.
I'd say the worst may be hitting a brick wall – there are many obstacles along the way and it is not easy to keep calm and deal with it. It's always a huge setback and makes you doubt whether you can still go on! But due to sheer passion and perseverance, I just manage to overcome them with support from friends and family!
Which resources to run your business do you use most?
I go to the British Library a lot – they have many helpful workshops, webinars and valuable information in their databases!
What keeps you motivated to keep working on your business?
I think the fact that I'm so passionate about this product I am creating. I myself, am a potential customer. If this was available to me 5 years ago, I would still be subscribed till today! I know that access to Korean products at a reasonable price is next to impossible in England, and I want to solve that issue.
What would you recommend a new entrepreneur? How to get started?
I think the first step is to research. Research into everything! Competitors, the market, your potential customers, pricing and more! You need a clear picture of what the market was like, what it is like now and build a clear picture, so you can accurately forecast the market in the short term and long term future.
Have you ever started a new business and then given up for some reason?
Not yet! I hope it won't happen in the future when I decide to work on another venture. Although it is also a good sign as it means you have weighed the risks, costs and done your research and found the business idea is not feasible. Nothing is wrong with that, if anything, it's good! You should be realistic and not continue to pursue something when it's leading to a dead end.
How much time do you spend running your business per day?
Right now, I spend 10-12 hours a day, every day of the week! There's so much to do and only me to do it haha! It doesn't feel like hard work though because I enjoy every part of it.
You know you're an entrepreneur when …
… you keep thinking about a new business opportunity in every problem you face!
To learn more about Diana's project please visit her website.
Diana has recently published a book: Inspiring Young Entrepreneurs: 50 Things You Must Be Prepared For