Today we feature solopreneur David Williamson from PLANK Eyewear who makes hand-crafted wood sunglasses. Learn about his experience with Social Media, LinkedIn and Google AdWords.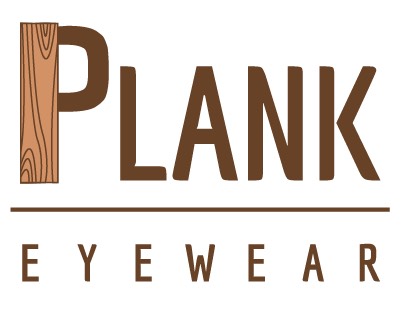 What kind of business do you run? When did you start it?
I have a wood sunglasses brand PLANK Eyewear that I started last year. I sell wood sunglasses that are made different woods. I plan to add hats and tees soon. I have several designs I am working on.
What is your daily routine of running your business?
I am a one man show right now and I have a full time job that I also work. What I like to do is write down several things that I want to get done and pick one and focus on that one. I usually am able to complete several tasks at once.
What are the best and worst parts of running your business?
Best part is meeting with and interacting with my customers. I sell at festivals and the worst part is standing all day.
Does your business generate enough money to support you?
My first year I broke even and my second year I hope to be generating electricity in the black. My goal is to be working PLANK full time in 2017.
Which resources to run your business do you use most?
Social media. It's my bread and butter. I use Facebook, Instagram, Twitter and LinkedIn to drum up business and to network.
How much time do you spend running your business per day?
I spend about 2-3 hours a day total running my business. This year I will spend more time as I will be setting up more meetings to get my product into retail stores.
What would you say is the hardest part about running a business?
Not being able to spend as much time with my family. I do bring them with me to festivals to help.
What should you take into account when starting a business?
Your time and the time away from your family. Oh and cash flow. Make sure you have cash flow.
What tools do you use to run your business?
I just started automating my social media posts by using Quuu. It works with buffer by curating posts for my Facebook and Twitter feeds.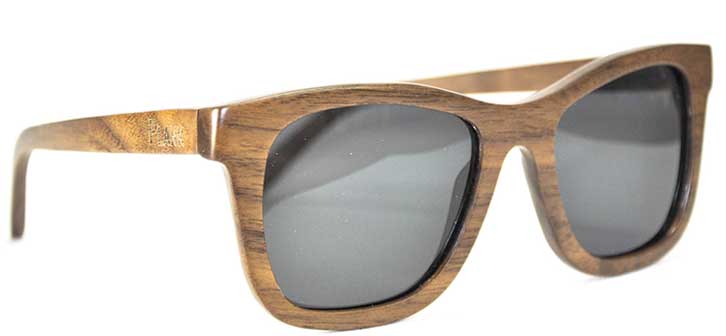 What was your experience setting up your company website?
Marathon. I have done everything on my website. It's not a sprint but a marathon. I am constantly asking people what they think and use that to help fix and clean up my website. I love hearing my customers tell how nice my website is.
How did you come up with the name of the company?
I listened to some music I grew up with like Hüsker Dü, Replacements and the Pixies to help. I finally came up with PLANK.
What are your future plans for the company?
Scaling it to the point I need to quit my 40 hour job. Also to teach my daughter about entrepreneurship. She is 8 and I am getting her to help out.
Do you think that Social Media such as Twitter or Facebook are good marketing tools?
For me it is. My products are meant to be photographed and used on those sites.
Do you recommend Google Adwords?
I have only used it once and it didn't work for me. I will try again once I learn more about how to succeed using it.
What is your experience with LinkedIn?
Great for networking. I have made some great contacts that have generated PR and a large order (waiting right now if my bid is accepted).
What is the best way to generate PR on LinkedIn?
I have just connected with those who I think would benefit from by connecting.
The frames are made of wood. How durable are these frames?
Just as durable as any sunglasses. If you bend them they break like Ray-bans or Oakley glasses would.
Any pros and cons compared to frames made of plastic or metal?
One big benefit is that they float! Also they tend to be more comfortable to wear and don't transfer heat or cold.
Outside of business what do you enjoy doing? How do you recharge your batteries?
Hanging out with my family and whenever possible, golfing.
To learn more about David's website please visit PLANK Eyewear.