This time we interview Natasha Bowes from Bio-tiful Dairy. She runs a Kefir company and has even pitched inside the famous Dragons' Den in Season 13 Episode 11. If you haven't heard of Kefir – it's basically a super healthy milk drink packed with billions of gut-friendly bacteria. Personally I recommend the Honey & Mint flavoured version Bio-tiful Dairy offers – so try it out if you have the chance!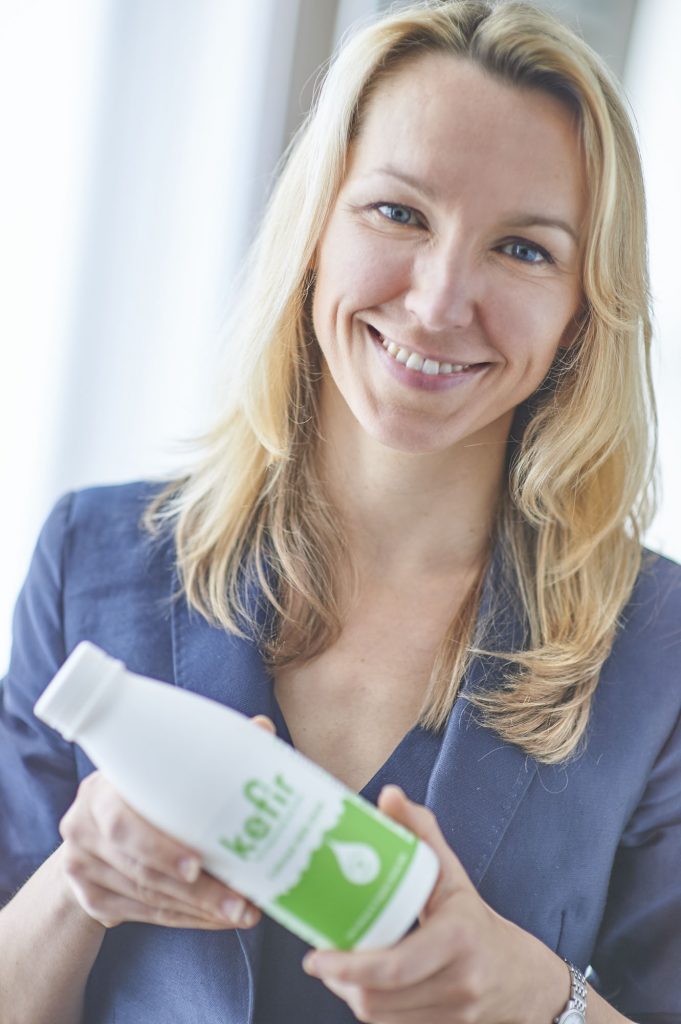 What kind of business do you run? When did you start it and where is it based?
We make the tastiest, highest quality organic Kefir in the UK. I started Bio-tiful Dairy in 2012.
What inspired you to start this business?
I missed Kefir since leaving Moscow 17 years ago, and could not find good quality Kefir in London. I felt there was a market need for this genuinely healthy and entirely natural dairy drink here!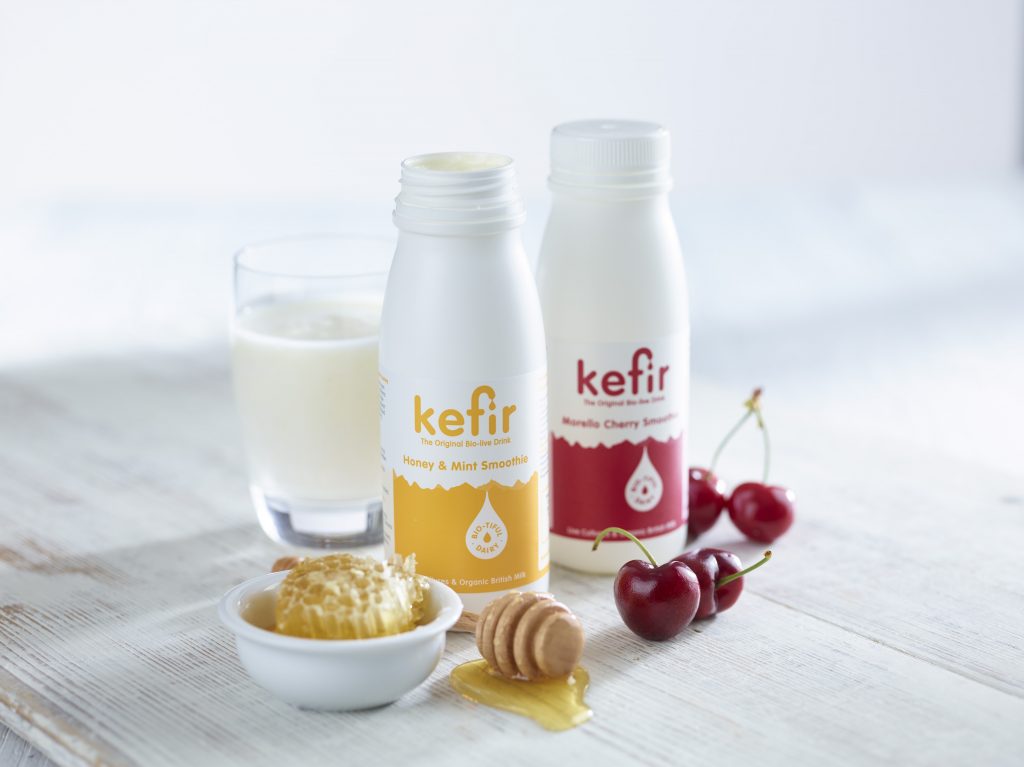 What is your daily routine of running your business?
I typically work 8am to 7pm (occasionally starting earlier and finishing later), with little breaks for exercise!
What are the health benefits of kefir?
It is the best thing for your digestion and immunity, and I find it is amazingly useful for weight management! This is just the tip of the iceberg, the full list is much longer.
What was the hardest part of setting up this business? What are the challenges of a FMCG business?
Making the decision, in the context of family life and business risk assessment! There are plenty of challenges: it is non-stop and the margins in fresh food don't allow you to sit back and relax 🙂
How does Riazhenka compare with kefir?
It is so creamy and luxurious, very satisfying if you like intense yet refreshing taste.
What was your experience like at "Dragons' Den"? Looking back do you think it was the right decision to reject Deborah Meaden's offer?
It was an amazing experience – exhilarating and educational in equal amounts. The decision was most certainly right, as I have subsequently attracted a larger investment on better terms.
You know you're an entrepreneur when …
It does not come up in your head as a question of choice between going out or working, if you have a business goal to achieve.
To learn more about Natasha's Kefir company please visit Bio-tifuldairy.com.