Today we interview Louise from Kiss Air which sells fragrant soy wax candles.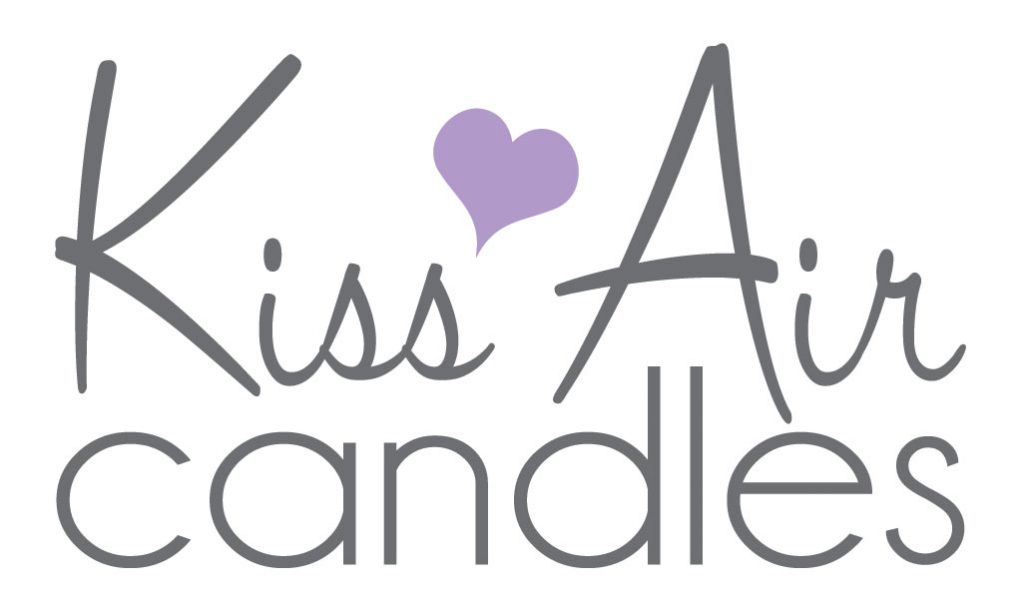 Tell us about yourself and your background!
I always knew I wanted to be a in business so rather than doing A-Levels I did an Advanced GNVQ in Business then got accepted to Bournemouth University to study marketing and advertising. It was on a work placement I discovered a love for PR and when I left uni got a job in the industry. I liked my job but not working for someone, so in 2008 I handed in my notice to start my own agency specialising in fashion and beauty.
My sister, Laura and I bought a house and were spending money on candles that didn't fill a room with scent when burning so, we decided to have a go at making our own. After lots of research and experimenting we had the perfect combination and gave some as gifts at Christmas. Things snowballed from there and we launched Kiss Air Candles in March 2013 with a small range of nine scents and I decided not to renew any of my PR contracts to focus on Kiss Air.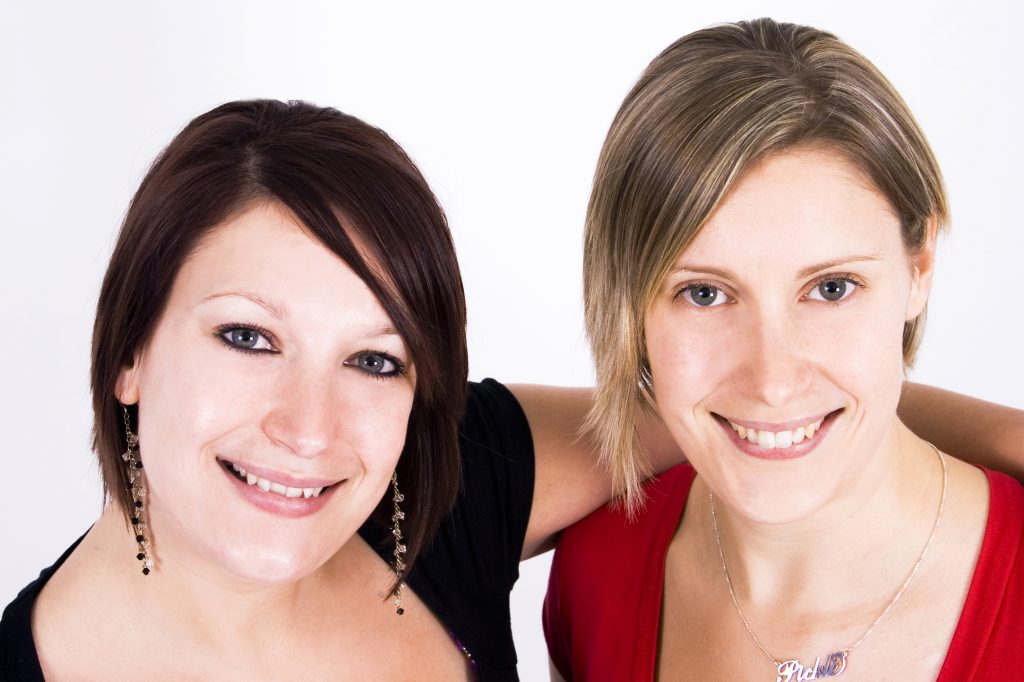 What kind of business do you run?
We hand make soy wax candles infused with fabulous and unusual fragrances such as Mojito, Really Rhubarb and Rum & Raisin!
We now have over 25 scents, independent stockists up and down the country, been featured in the Daily Mail, Metro and Coast to name a few, have celebrity fans including Denise Van Outen, Danniella Westbrook and many of the actresses from Hollyoaks. We were chosen as one of Theo Paphitis' Small business Sunday winners, Jacqueline Gold's Women on Wednesday (WOW) winners and were selected as one of the #smallbiz100 in 2015 as part of the Small Business Saturday initiative.
What is your daily routine of running your business?
Before anything there is coffee! I'm at my desk for 9am and check our social media accounts, emails and print off and pack new orders. After that, I head to the workshop and make candles – whether it's for trade orders or just our own stock. I always take a lunch break and usually take the dogs for walk, so I get some fresh air and it also gives me some time to think about anything that might have dropped into the inbox that morning. After lunch, I work on the business – brainstorming marketing ideas, new products, keeping social media up to date, writing press releases, touching base with stockists/agents and doing general admin. I usually finish work about 6pm but keep abreast of social media throughout the evening.
What is your favourite fragrance? Which fragrance sells best?
My favourite changes all time – we've just made a batch of Toasted Marshmallow and I had forgotten how great it smells. But the fragrance I always burn is Peach Bellini – you can actually smell the Champagne bubbles!
Our bestselling fragrance is Sun Kissed Raspberry which is a lovely scent of the berry slowing ripening in the sun. Our top 10 is also flooded with our 5 Cocktail Hour candles – Pina Colada, Mojito, Frozen Margarita, Peach Bellini and Strawberry Daiquiri – it's a really popular range but then again who doesn't love a cocktail!
How did you set up the website? Did you build the website yourself?
When we launched we didn't have a huge budget for an ecommerce website and wanted to be able to update it ourselves as and when. So we looked at do-it-yourself options and finally settled on Create which was easy to use to build a professional website and gave us full control. We still use the platform now but as we grow, we're realising it can't do everything we want it to do.
Tell us what important lessons you have learnt creating this business?
Always go with your gut instinct – it is rarely wrong.
How did you manage to get featured in so many magazines?
I have the experience of getting products featured in the press from my PR background. I am super lucky that PR and marketing comes easily to me and is a transferable skill.
My top tip to businesses wanting to get their products on the pages of the press is to know the magazine you're targeting. There is no point pitching carpet slippers to Cosmo!
What are the best and worst parts of running your business?
The best part is getting emails and messages from customers that love Kiss Air Candles because it's a product we've made. On the flipside, there are occasionally times when a customer doesn't like a fragrance or has a complaint and it's hard not to take it personally when you've created it but the positives far outweigh the negatives. Another great thing about running a business is doing what you want both within the business and on a personal level.
Can you recommend any books or websites to learn more about starting a business?
I like to read books for inspiration like Coming up roses by Cath Kidston rather than reference and guidance books. Having said that I have just purchased 'Build a Business From Your Kitchen Table' by Not on The High Street founder, Holly Tucker after hearing her speak at an event and I'm hoping there may be a useful nugget or two in there. I also look online for coaches and mentors for handmade and online businesses – there is loads of great information on the web (and it's free). I'm always looking for ways to improve and grow the business.
What is your experience with paid ads? Do you recommend Google Adwords or Facebook Ads?
We don't spend a lot of money on paid advertising and never do it in the printed press as we don't feel it pays – that's the PR in me talking! We only pay to boost Facebook posts every now again and found boosting the right one gives us good engagement and new likes. I'm sure paid advertising on Google, Instagram, Twitter, blogs and other platforms have benefits and it is something we will consider but at the moment we'd rather spend money on product giveaways and collaborations with other brands.
If you could start your business again what would you do differently?
I don't think I would do anything differently. Running a business is a massive learning curve but we've not made any massive errors and are on the right track and growing steadily.
How much time do you spend running your business per day?
As it's just Laura and I in the business – I spend near on all day working in and on the business. I try not work at the weekend (although I do check social media!) but we often find ourselves brainstorming over tea and toast on Saturday morning and if we've had a new scent come in I'll often pop in to the kitchen to experiment!
You know you're an entrepreneur when …
… you see opportunity in everything!
To learn more about Louise's business please visit Kiss-Air.com.